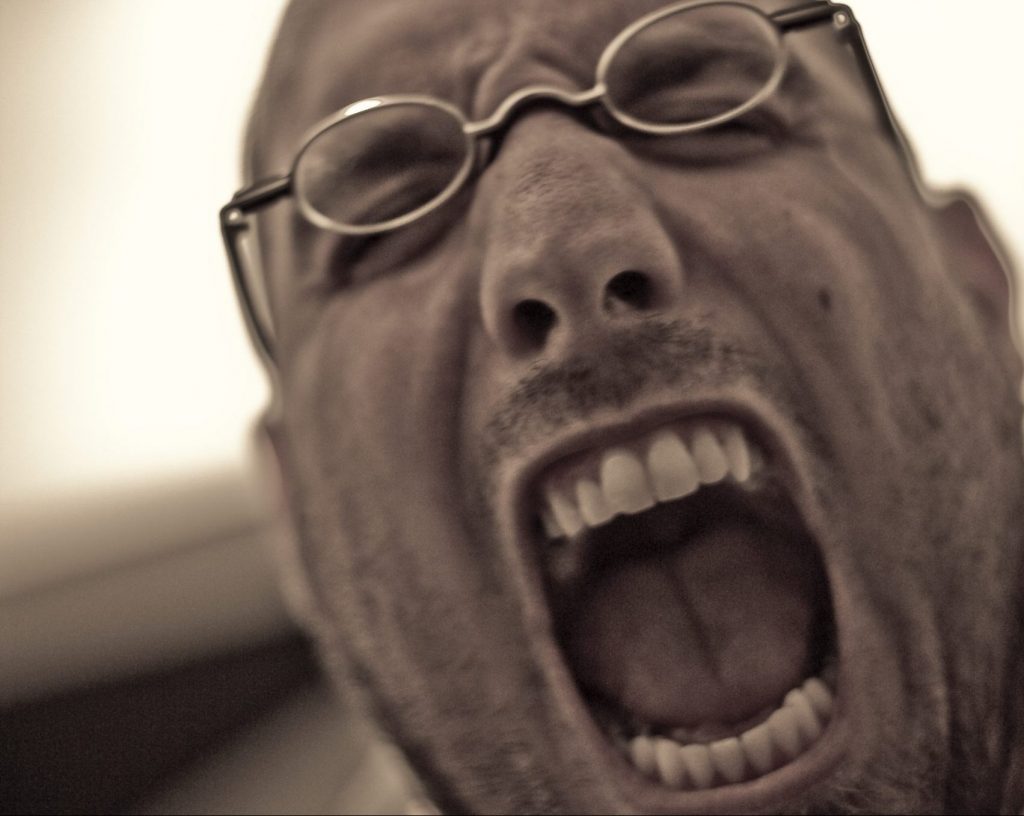 I'm sure many of you are unfamiliar with the term "incel."  It is a relatively new term that started life in the 90's as a portmanteau of "involuntary celibate," coined by an unnamed Canadian woman who founded an internet support group for lonely people.
What that term has become is a far cry from her original concept of a supportive environment.  The term has been largely hijacked by men who, instead of looking for support, wield the term as a cudgel.  They don't merely lament their own loneliness, but actively blame women for it, claiming that women reject them for superficial reasons.
In fact, they have developed their own terminology surrounding the reasons they claim women reject them.  And the terminology is sickening at times, ranging from the innocuous "shortcel" or "heightcel" (men who claim that women reject them for being too short) to downright racist terms such as "currycel" (Indian men) or "ricecel" (Asian men).
The toxic atmosphere that this group has created has led to them becoming one of the most dangerous terrorist groups in the Western world, and one that is sadly not talked about enough.  They calm themselves "incels," but what they are forming are "terroristcels."
What Do Incels Believe?
There is, of course, nothing wrong with being single.  There is also nothing wrong with being lonely and depressed.  These are normal, and it is important to be able to discuss your feelings and seek appropriate help to work through them.
Incels, however, tend to gather on internet message boards on places like Reddit or 4chan and, far from supporting each other, actively encourage each other to give up hope of happiness or finding a relationship.  They often frequently encourage others to commit suicide ("roping").
Their reasoning is that men who are not conventionally attractive (they call those who are "Chads") have no chance of finding a relationship because women will only date "Chads."  That plenty of men who are not attractive (*raises hand* yo!) are able to find partners is of no consequence to them.  Any woman who partners with an unattractive man will, so they believe, dump him as soon as "Chad" comes along.
Like any other conspiracy theorists, incels are not the least bit persuaded by the facts.  They refuse to acknowledge that things like personality, common interests, sense of humor, etc. have anything to do with attraction.
In fact, even their views of what qualifies as attractive are not shaped by reality.  They have coined terms such as "wristcel" to describe men whose wrists are too small and "wagecel" for men of low or no income, believing that all women have the same standards of attraction.
Why Is This a Problem?
If incels kept their rantings confined to internet forums, we would not be discussing them here.  While their views are blatantly misogynistic, sexist views are, sadly, hardly news.
The problem is that their views expressed in their echo chambers spill out into the real world in the form of brutal violence against women.  The most infamous case occurred on May 23, 2014 in the town of Isla Vista, California, when one incel (whom I will not dignify by mentioning his name here) uploaded to YouTube a video manifesto in which he said that he wanted to punish women for rejecting him.
He then killed six people and injured fourteen more before turning his gun on himself.
He is hardly the only case of incel rage resulting in murder.  There have been countless cases since his of incel rage resulting in mass deaths, including the Parkland, Florida high school shooting of 2018.
So why are incels not talked about as s terrorist threat?
In part, it is because not a lot of people are aware of their existence.  This is unfortunate, as they are increasingly demonstrating that they are a danger to society.  And like other conspiracy theorist groups, their posts in internet echo chambers are not subject to outside scrutiny and therefore allow dangerous beliefs to propagate.
For incels and the danger they present to be taken seriously, it is first going to be necessary to make their existence, as well as the toxic beliefs they hold, better known to the general public.  Secondly, we need to stop treating misogynistic outbursts, that often include threats of rape, murder, and other horrific crimes, as merely jokes or blowing off steam.  It is obvious that many men are not treating these as jokes or hyperbole and are acting on them.
And if you identify as an incel or know someone who does, please get help or assist the person you know in getting help.  Posting to toxic web forums is not only not going to help, but will only radicalize more men into committing violence.